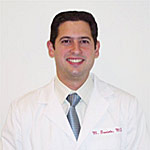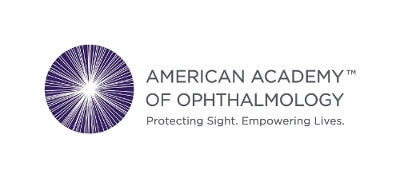 Dr. Gewirtz, who joined The Eye Center in 2006, was born and raised in New Jersey. As an undergraduate, he attended Rutgers University in New Brunswick. He then attended medical school at the University of Medicine and Dentistry of New Jersey where he graduated at the top of his class. Subsequently, Dr. Gewirtz did a one-year internship in internal medicine at St. Luke's-Roosevelt Hospital Center in New York City. From there, he returned to the University of Medicine and Dentistry of New Jersey for his residency in Ophthalmology. There he was involved in many research projects, some of which he presented at national meetings and published in medical journals. Ultimately, he was appointed Chief Resident of the training program where he received its most prestigious award for academic and professional excellence.
Dr. Gewirtz's comprehensive training in ophthalmology brings the most current treatment concepts and surgical techniques to the practice. In addition to performing routine eye exams for people of all ages, he has great expertise in the medical and surgical treatment of glaucoma, cataracts, diabetic retinopathy and macular degeneration. He routinely performs small incision, stitch-less cataract surgery and integrates the most current concepts of cataract surgery including the LenSx laser and premium intraocular lenses.
Dr. Gewirtz is an attending physician at at Rutgers – New Jersey Medical School where he teaches and performs surgery with residents in training. Dr. Gewirtz is Board Certified (Diplomate of the American Board of Ophthalmology) and a Fellow of The American Academy of Ophthalmology.