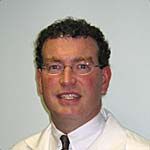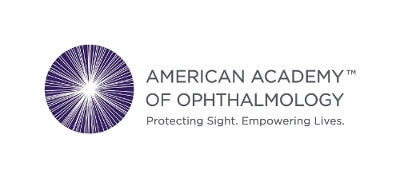 John F. Lane, M.D. started his private practice at The Eye Center in 1997. He received his undergraduate degree in Biology from the University of Scranton in Scranton, Pa. in 1986. He then attended Georgetown University School of Medicine graduating in 1990.
Dr. Lane then pursued a naval career performing his internship at the Bethesda Naval Hospital. His naval career led him to serve on the USS Detroit and as the Medical Director of the Naval Clinic on Staten Island.
After pursuing his naval career Dr. Lane choose to do his Ophthalmology residency at St. Vincent Hospital and Medical Center in New York from 1994-97. Upon completion of his residency, he joined The Eye Center.
Dr. Lane currently is affiliated with St. Barnabas Medical Center and is on the board of directors for Surgicare of Central Jersey. He is board certified by the American Board of Ophthalmology. He specializes in cataract and dry eye syndrome as well as performs routine eye care.
He is an active resident of Watchung, where he lives with his wife and four children.